SAVE ON YOUR SHOPPING
Discounts, Offers and Exclusive Deals
As a Savultra member, you will have the power to spend and save your money like never before. We understand the importance of shoppers being able to stretch their money, which is why we do everything we can to make sure your money goes further on the High Street. By signing up to Savultra, you will gain access to a whole host of exclusive deals and discounts.
Savultra allows you to save on your shopping with many top High Street retailers, as well as reducing your monthly grocery costs by up to 70%. Not only will you boost your budget, but you will also boost your lifestyle.

Save Money
You can save money when you shop with many High Street retailers and popular shops.

Go Further
Get more for your money by making your budget go further than you ever thought possible.

70% On Food Bill
Grocery shopping is expensive, but you could save up to 70% on your food bill.

Travel Further
With savings on holiday travel, you can travel further afield without breaking the bank.
Daily Deals
We are always adding daily deals, giving you even more opportunities to save money when you spend.

DISCOUNTS
Our valued members gain access to a number of exclusive discounts and offers.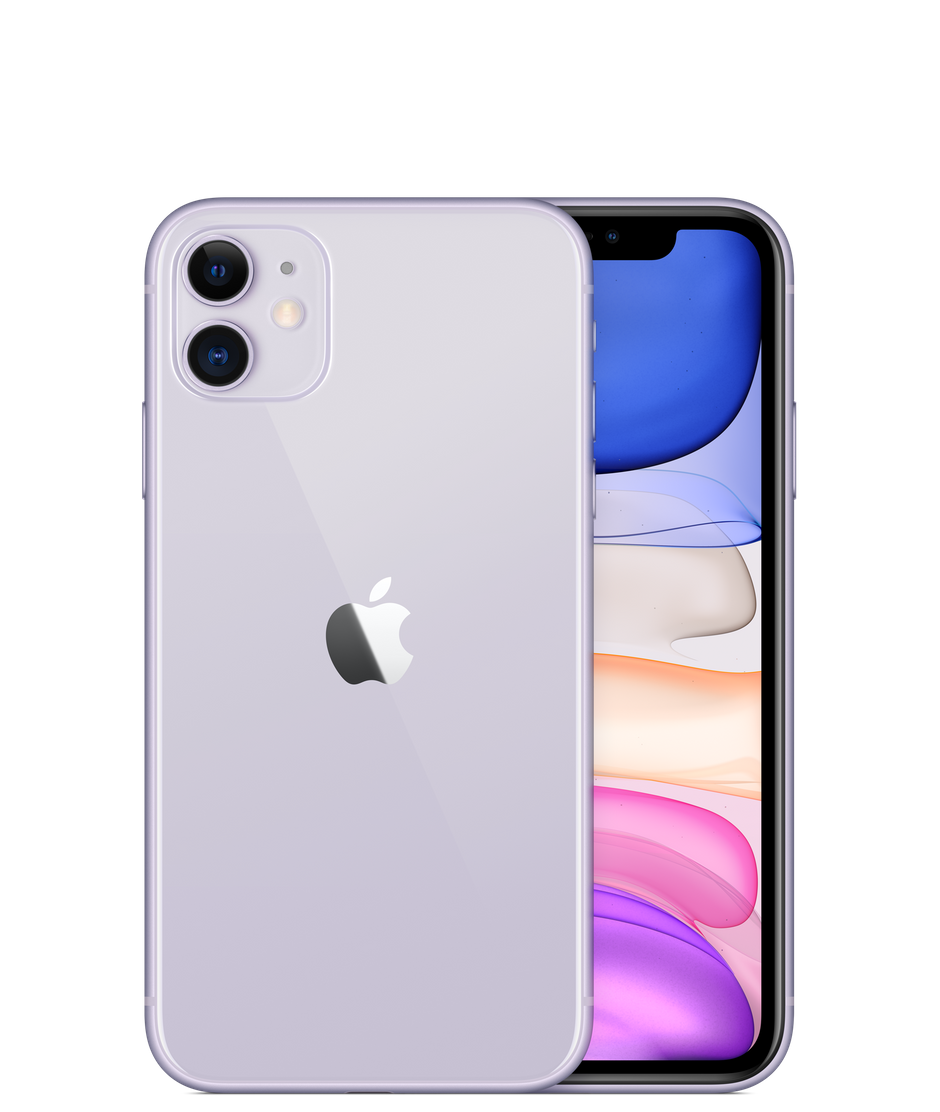 No Credit Check

At Savultra, you can sign up and be approved for a mobile phone contract without having to worry about a credit check.
Approval Guaranteed

Approval is guaranteed for everyone who applies for a mobile phone contract, even those with a less than perfect credit score.
Quick and Easy

Signing up for a guaranteed mobile phone contract has never been quicker and easier, and everything can be done online.
SAVE MONEY ON YOUR WEEKLY SHOP
Buy Now, Pay Later on Grocery Shopping Online
With Savultra, you can spread the cost of your monthly shop and pay in a more convenient way whilst still enjoying the UK's top brands for less. The sooner you sign up, the sooner you can take control of your spending.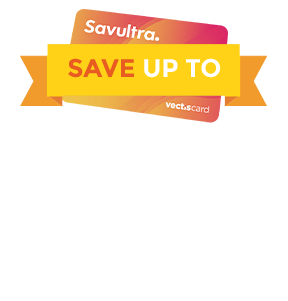 What our customers say
Our motivation "Perfection simplified" helps to craft meaningful experiences for the people around us, This mission inspires us to jump out of bed each day and guides every aspect of what we do.

What our customer say
The dashboard will synergize with the colour selection made by the user and appropriately amend. Similarly, all other elements will sync according to the base colours.

What our customer say
Given our emphasis on operational efficiency and optimization, we have focused heavily on GPU performance with animation to ensure an ultra smooth and fast User Experience.

Interested in becoming a member?